Vehicle Select makes buying a new car what it should be – enjoyable! Tell us what you're looking for and let Vehicle Select do the rest.
How Vehicle Select can help:
Confident car purchase
The process of buying a new car can be challenging for some people. Vehicle Select makes the process more enjoyable for you by giving you greater control of your car-buying journey.
Our team ensures you have:
someone on your side, who knows and understands the new car market
help navigating new car selection
confidence that you've received a great deal
a multi-brand experience.
You benefit from big discounts (usually only available to large fleet businesses) on the following brands: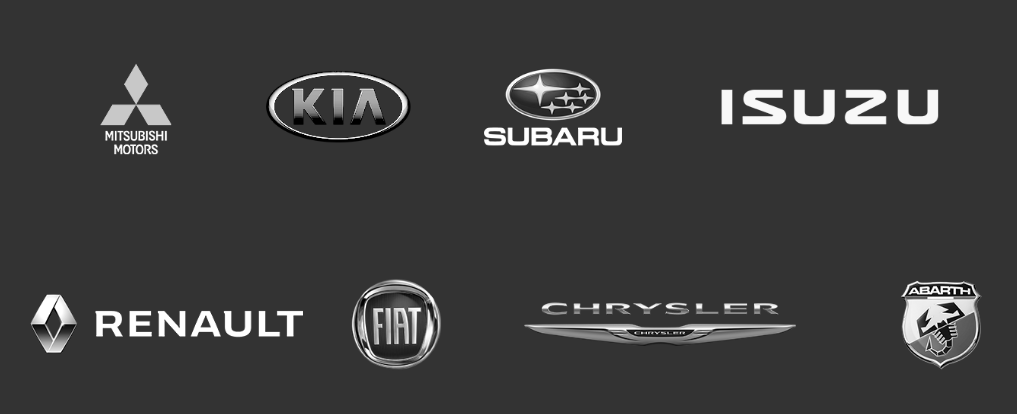 Practical assistance, every step of the way
Whether it's a trade-in, advice about a new car or organising a test drive, our end-to-end service can help you find your new car.
By understanding your needs, we offer a tailored experience, every time.
Vehicle Select provides:
a tailored 'quote-to-purchase' service
a convenient trade-in service
test drive booking
unbiased advice
time savings
access to Macquarie's network buying power.
Plus you also gain access to a range of benefits across these popular brands:
Free servicing options
Extended factory warranty on select programs
Free loan car or pick up/drop off within 30km of the dealership
Exclusive vehicle launches and drive day invitations

Pricing
We provide indicative pricing options to help you find the best vehicle within your budget.
Test drives
We can arrange test drives and free delivery to metro areas.
Nationwide dealer network
Using our dealer network, we can manage the entire vehicle buying process from enquiry to delivery.
Negotiation
Our team will negotiate on your behalf, delivering the most competitive quote to give you confidence in the purchase price.
Trade-in
If you own a car, we can arrange a trade-in through our national dealer network.
Unbiased advice
Our team of auto experts stay up-to-date with the latest trends and model releases. Experienced in sourcing new cars, let Vehicle Select educate you on what's available in the market.
For more information give us a call on 1300 002 190 or contact us via email.