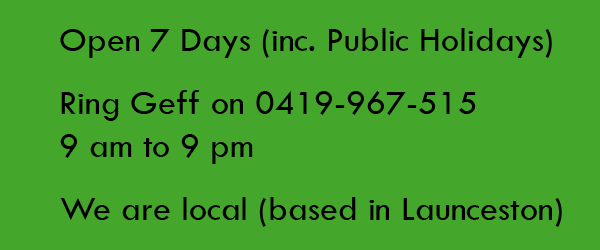 Welcome Devonport!
If you're looking for the best car loan for your circumstances, you would need to apply to all of the big banks, the mid-tier lenders and the small players in the Australian market (of which there are more than 50!) in order to find the loan that's right for you.
However, who has time for that, let alone the financial expertise to analyse the difference between every single lender and their loans?!?!
As "Sweet Brown" said, "Ain't Nobody Got Time For That!" 🙂
At the end of the day, what most people do is just end up going with the loan and lender that's easiest to get a hold of, but this also means they don't usually get the best loan for their circumstances.
Well, at Best Loans, we do all the leg work for you by collecting all the information the lenders would also ask for, input it into "DriveThru" – our in-house custom designed loan analysis system – which compares your requirements against the lending guidelines of 21 different lenders, and then tells us which loan/s and which lender/s are the best for YOU, and which lender/s are willing to give you an approval based on the information provided up-front (this is called a pre-approval and is not a legally binding loan contract.)
Assuming we can get 1 or more pre-approvals for you, we then contact you with the loan details being offered (rates, fees, terms & conditions, etc.)
NOTE: No loan documents have even been printed or signed at this stage, so you are not obligated to go ahead if you're not happy with the options given to you.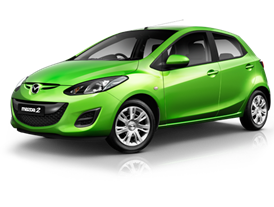 Of course, if you're happy with the loan we found you, and can provide the documentation the lender will require to finalise the loan, we then print the paperwork and arrange for you to sign it. Shortly thereafter, the money is paid to the seller of the car and you get to drive off in your car! 🙂
This process saves you a HEAP of time, hassle and confusion! Plus, since we usually beat the banks and car dealers when it comes to our rates, you're also saving money by using Best Loans.
So, to get started with a loan quote, complete the form below and we'll be in contact to discuss your needs ASAP.
IMPORTANT: You must be 18+ years old and EMPLOYED to apply for a loan! Minimum loan amount $7,500.