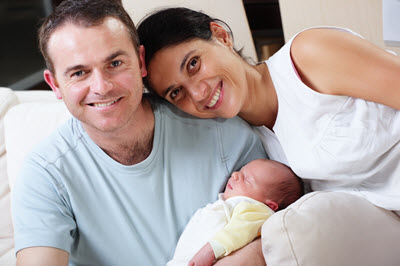 So, you're expecting?
Congratulations! No doubt you're excited, nervous, happy, scared and every other emotion that comes with a new baby.
But perhaps you've also realised you need a bigger car to accommodate your growing family…
So, whether you're after a wagon, a people mover, a van or even a bigger sedan, Best Loans can help you finance that next vehicle.
Because we have multiple lenders on our panel, we can choose the loan that's right for YOUR circumstances (every lender has different rates, terms & conditions and requirements when loaning money).
Just 5 minutes on the phone with one of our specialist Finance Consultants will allow them to find the loan that's best suited to your needs and circumstances.
There's no obligation – if you don't like any of the loan options we recommend to you – you can walk away with no hassle.
Lastly, if you don't have the time, desire or expertise to find the right vehicle, we even offer a free Car Finding Service (FindMyCar). Just mention this when you speak to our consultant and they'll pass your details onto the folks at FindMyCar.