Best Loans can assist you in buying a vehicle or equipment for your business and can ensure you maximise your tax benefits and minimise your repayments. Unlike a bank, a broker has the ability to compare equipment finance rates from different lending institutions. This allows your personal broker to increase your chance of approval and shop around on your behalf for the best loan.
Categories of Equipment Finance
Vehicle and Fleet Leasing
Earthmoving loans: bobcats, excavators
Heavy commercial vehicles: semi-trailer, tractors, prime-movers, buses, coaches, trailers
Plant and equipment loans: printers, factory equipment, robotic machinery, manufacturing equipment
Forklift and Materials Handling Equipment
Computer/Office: servers, computers, desk, furniture, wiring
Agricultural Equipment: harvesters, helicopters, airplanes, agricultural machinery, livestock management equipment, vehicles, trucks
Shop Fitouts: fitouts for commercial retail and other commercial property
Healthcare/Laboratory Equipment: dental, surgery, hospital, biomedical and other tools
No matter what kind of machinery you need - whether industrial, medical, scientific, etc - Best Loans can provide competitive business finance to get it into your business ASAP. Contact us today for a competitive loan quote.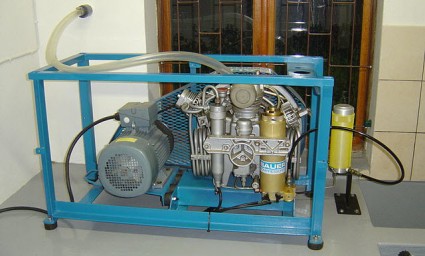 If you need finance to purchase a Bobcat, Best Loans can help with great business loan rates. We have multiple lenders on our panel, so that allows us to shop around for the best loan available for your purchase. All you need to do is contact us and request a loan quote.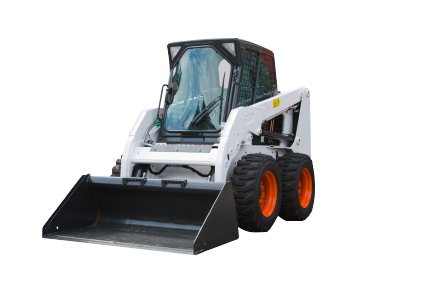 No matter what kind of business you operate, if you need finance for plant and equipment, Best Loans can help you find the right funding for your needs.