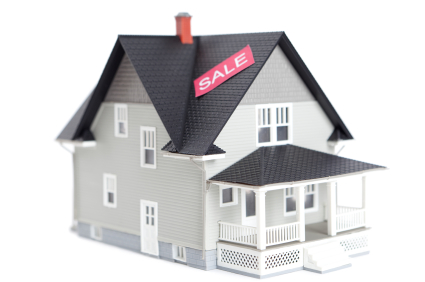 Unlike a bank, a mortgage broker has the ability to compare products, interest rates and lending criteria and policies from many lenders. This allows your personal mortgage broker to increase your chance of approval with a product suitable for your individual needs. In over 99% of cases you pay no fee for our service – when we successfully obtain your home loan then the lender pays us directly!
Quick Links
Mortgage Calculators
Construction Loans
Self Employed Home Loans
Investment Property Loans
Debt Consolidation Loans using Home Equity
Home Loan Refinancing
Guarantor Home Loans
First Home Owners
Home Loan FAQs
Lenders Mortgage Insurance
Home Loan Process
Mortgage Broker Profile
We Offer:
An extensive range of lenders to choose from – over 20 lenders currently on our panel. This equates to hundreds of different home loan products!
Variable and fixed rate loans.
Pre-approvals.
Free home loan analysis to ensure your existing home loan is still the right one for you.
Options for applicants with previous credit issues.
Correct structuring of your loans to assist with your present and future objectives.
Best Loans can assist with different types of home loans depending on your individual finance requirements. We can help you find the most suitable home loan product for your personal situation.
Residential mortgages
Variable rate loans
Fixed rate loans
Interest only and interest-in-advance repayments
Construction loans
Debt consolidation
House and land packages
Lines of credit
First Home buyers
Guarantor situations
Our brokers take the time to listen to your goals and requirements to help you find the most suitable home loan. We can arrange a pre-approval if required and assist you with the process from beginning to end. And most importantly, we are always happy to take the time to answer any questions or queries you may have.
Give us a call on 1300-002-190 or enquire online now to see how we can help.