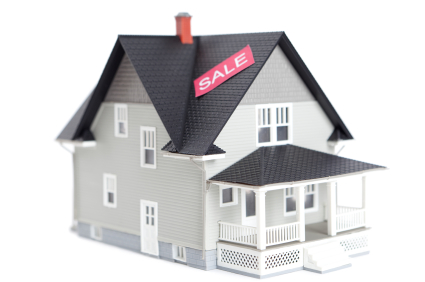 Tired of renting?
Looking to buy your first home but not sure where to start?
With interest rates at historically low levels, there has never been a better time to get into your own home!
And with rent payments seemingly always on the rise, the difference between paying off your own mortgage versus paying off your landlord's is often smaller than you may think.
In some cases it's even cheaper!
Getting into your first home can be a confusing process and raises many questions, such as:
How much deposit do I need?
Which lender?
Do I build or buy an established home?
How much can I afford?
Am I eligible for the First Home Owners Grant?
Since buying a home will likely be the biggest purchase of your life so far you want to get it right!
At Best Loans we have the expertise and experience to help you through the process from the very beginning!
Affordability is probably the biggest factor to consider when looking to get into your first home.
Whilst most people have a dream home in mind, it is important to look at your household income and expenses to determine how much you can afford for your mortgage repayments.
Our mortgage brokers will look at your own personal circumstances and can help ascertain which lenders you will be eligible to borrow from.
Naturally the bigger deposit you have, the more lending choices there are, however there are low deposit options which we can assist with including Keystart Home Loans. And even if you don't have a deposit right now, we can help in getting you started on a savings plan and budget so that when you have saved enough you will comply with lender requirements.
Recent changes to the First Home Owners Grant (FHOG) in W.A. will impact on your choice as to build or buy a new home as opposed to purchasing an existing property.
The FHOG for eligible first home owners in WA who purchase or build a new home is currently $10,000. For those who purchase an established home there is no grant payable however a transfer stamp duty concession may apply dependant on the property value.
The choice isn't as easy as you may think – building a new home takes time so there is the continuing rent or board as well as loan repayments during construction that need to be considered!
Additional to these concerns is the choice of lender. With an extensive panel of lenders and products available to us, we will work with you to ensure that an appropriate lender and product for your needs and personal circumstances is found!
At Best Loans our team has years of experience in helping first home owners into a place of their own. In fact, many of our first home owner clients have come back to us for help with their 2nd and 3rd homes!
Our service is at no additional cost to you – if we are successful in obtaining your finance then the lender pays us! Contact Kim at Best Loans to see how we can help getting you into your own home.