Sample of columns. This tool is visible in the Visual Editor toolbar.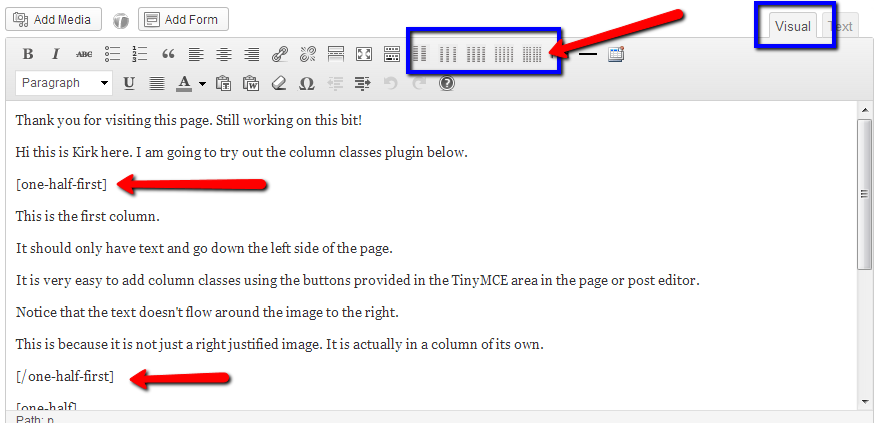 And the text contents below is the actual output at the site frontend.
Thank you for visiting this page. Still working on this bit!
Hi this is Kirk here. I am going to try out the column classes plugin below.
This is the first column.
It should only have text and go down the left side of the page.
It is very easy to add column classes using the buttons provided in the TinyMCE area in the page or post editor.
Notice that the text doesn't flow around the image to the right.
This is because it is not just a right justified image. It is actually in a column of its own.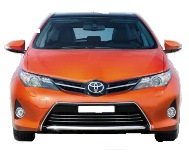 Now we have three columns
This is the second column
And so on and so forth