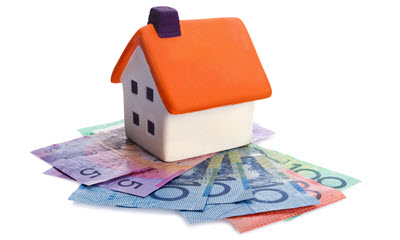 Looking to invest in property but not sure where to start?
Already own an investment property but want to check if your loans are set up correctly?
For most people a primary financial objective is to be able to pay off their home loan sooner and build up a nest-egg for a comfortable retirement.
With the majority of Australians relying on government assistance for retirement it is evident that most have not been able to achieve this.
With high degrees of uncertainty and mixed results with many forms of investment, real estate remains one of the most popular options for astute investors.
Affordability has improved in recent years, and combined with lower interest rates and continued high demand for rental properties, has made real estate an attractive investment option.
Capital growths, income through rental return and taxation benefits are all key factors that attract investors.
For many, the first step into property investment is made possible by unlocking some of the equity in their existing owner occupied home loan.
Equity refers to the difference between the value of the asset and the liabilities (i.e. home loan) secured against it.
This equity can then be used towards the deposit and fees for the investment property with the balance sought by a new investment home loan.
A critical aspect of financing an investment property is the correct structuring of the loans. This is to ensure that you are not restricted in certain areas in the future.
For example, imagine in years to come that you wish to sell your investment property to utilise your funds in some other way.
If your investment loans are not set up correctly from the outset, you could find that the bank places restrictions or imposes conditions on the proceeds from your sale!
Correct loan structuring is also fundamental to ensuring that any tax benefits obtained are legally compliant. Often the 'easiest' set-up for investment property funding can cause headaches at tax time. However, if set up correctly from the outset then this is not an issue.
At Best Loans we have the experience and highest integrity required to assist you in obtaining finance for your investment property. We pride ourselves on structuring loans correctly as appropriate for your personal circumstances, taking your present and future objectives into account.
Even if you already have investment properties, we can assist in ensuring that your loans are set up correctly to avoid issues in the future.
Contact Kim at Best Loans to discuss your property investment finance requirements. Whether you are looking at entering the property investment market, adding to your existing property portfolio or just wanting a check on your current loan structuring we are more than happy to help!
Disclaimer: Loans are approved or declined on their merits by the specific lender and a loan approval is not guaranteed. We believe the information on this page to be correct. However, we can give no warranty to this effect and expressly disclaim any liability for loss or damage by any person acting upon the information provided herein.