Kawasaki Ninja

Motorbike Finance
All Models – New & Used. Minimum Finance $5000.
Note: Must be employed & 18+ to apply for finance.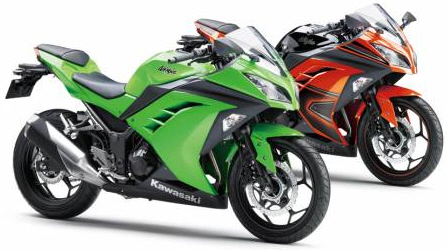 1
To find you the best bike finance, we ask questions to understand your unique circumstances and requirements.
2
We enter your quote details into
DriveThru
– our custom finance analysis software – to find you the best loan from 21 lenders.
3
We then call you back with the details of which finance is best for your Ninja – with specifics such as rate, fees, terms, etc.
4
If you're happy with the finance, we get you to 'autograph' the paperwork and the money is paid to the seller within 1 working day.
5
You take ownership of your Kawasaki Ninja and drive off into the sunset. 🙂