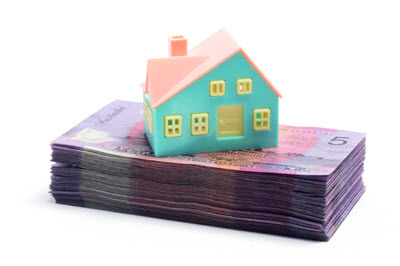 If you are self-employed, the income verification requirements are obviously different than if you were a Pay-As-You-Go (PAYG) employee receiving a salary or wage.
Generally, most lenders prefer you to have been operating for 2 years in your current business.
Financial statements and tax returns are required for the business as well as your personal tax returns.
The requirements differ between lenders and naturally the structure of your business determines the verification needed to ensure that you can service any proposed loan.
Some lenders permit some items from the Profit & Loss Statement to be 'added-back' to the net profit figure, thus increasing the income available to service the loan. This can include items such as depreciation, interest paid and Director voluntary superannuation.
Your mortgage Broker at Best Loans will apply any applicable add-backs when assessing your financial position.
For self-employed people who may have difficulty in meeting the standard requirements of lenders there are also Low-Documentation options available.
Commonly referred to as 'Low-Doc' loans, different methods of income verification are used. These may include BAS statements, interim financials, a letter from your accountant and bank statements for the business.
Low-doc loans pose a higher risk to the lender than a full-document loan and therefore lower limits on loan amounts are imposed. Low-doc loans are usually offered up to a maximum 80% loan-to-value ratio (LVR) and Lenders Mortgage Insurance is payable for loans over 60% LVR.
To discuss your options for a self employed home loan, click here to request an appointment with our Mortgage Broker.
Disclaimer: Loans are approved or declined on their merits by the specific lender and a loan approval is not guaranteed. We believe the information on this page to be correct. However, we can give no warranty to this effect and expressly disclaim any liability for loss or damage by any person acting upon the information provided herein.