Thank you for your Quick Loan Quote enquiry. You will receive a phone call within 1 business day (usually the same day, depending on time of the day) to discuss your loan enquiry.
While you're waiting, why not download Our Free Report: "How To Save Money On Your Loan, Even If You're Stuck With High Interest Rates"
Download our Free Report now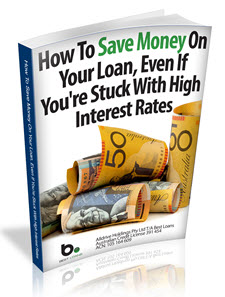 In this report, you'll learn the following:
How to save up to $2,937 in interest and pay off your loan 20 months faster!
Discover 3 simple strategies EVERYONE can use to reduce interest paid on a loan.
The free QLD Super Board online tool which helps you pay off your loan faster.